UBC's Vancouver Campus
With more than 400 hectares in size, the stunning Vancouver campus is surrounded by forest on three sides and ocean on the fourth, and is just a 30 minute bus ride to Vancouver's downtown core. The campus has been located on this site for most of its 100-year history; a location that is the traditional territory of the Musqueam people.
There's always something going on at the Vancouver campus, from arts and culture, to sports and recreation, to gardens and beaches. There is no shortage of things to get involved in during your stay!
Watch a virtual tour of UBC's Vancouver campus to get a feel for what it is like to live and learn at UBC.
A Day as an Arts VSP Student
Morning Class
9:00 am – 12:00 pm
With most classrooms located just a short walk from your residence, you won't have to worry about transit delays! Engage with your classmates and get inspired by your instructors while you learn about globally relevant issues.
Lunch Break
12:00 pm – 1:30 pm
It is time to recharge your energy! Whatever you're craving, you'll find it on UBC's Vancouver campus with dozens of restaurants and coffee shops to fuel you.
Afternoon Class
1:30 pm – 4:30 pm
After a delicious lunch and a relaxing break, continue to challenge yourself in your afternoon class.
Free Time
From 4:30 pm
Join us in one of our sociocultural events to get to know all your new Arts VSP friends. From experiencing a baseball match, visiting the vibrant Richmond Night Market, or learning about Canadian history in the Museum of Anthropology, there is an activity for everyone at the Arts VSP!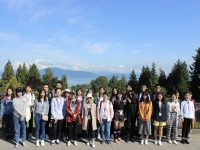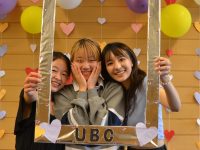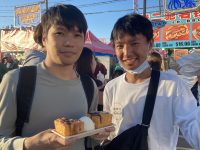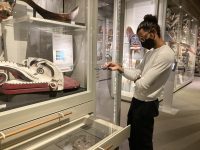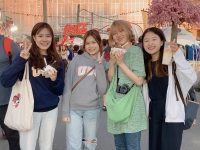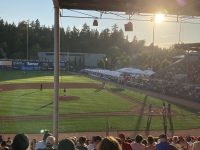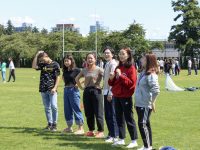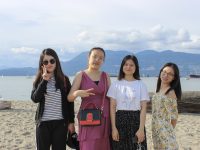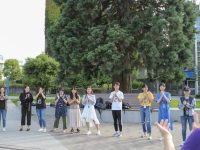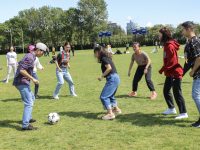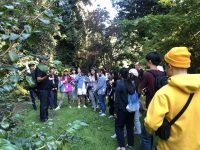 READY TO APPLY?
Applications for the 2023 VSP will open on November 15th, 2022